***GC IBB's X2C***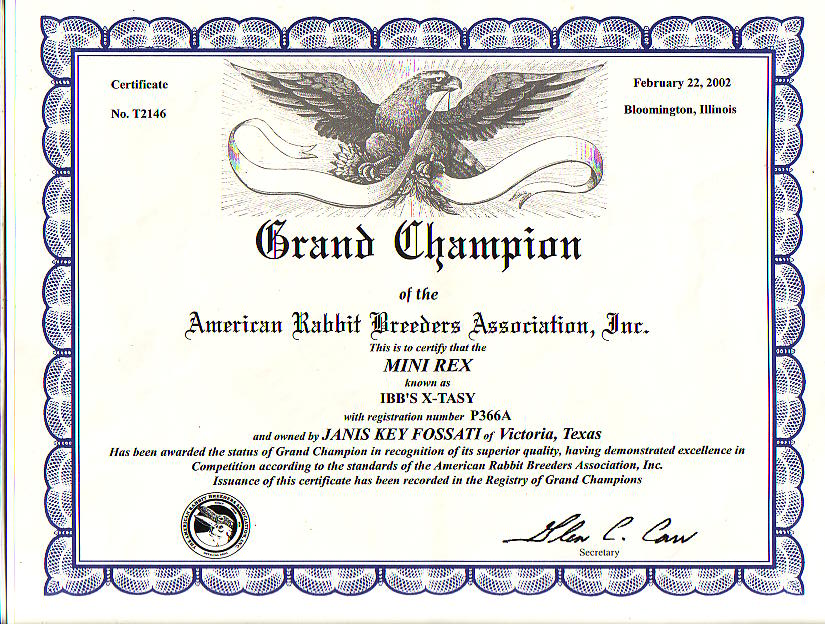 The Queen of the Barn. This is our pride and joy, she has thrown some wonderful babies.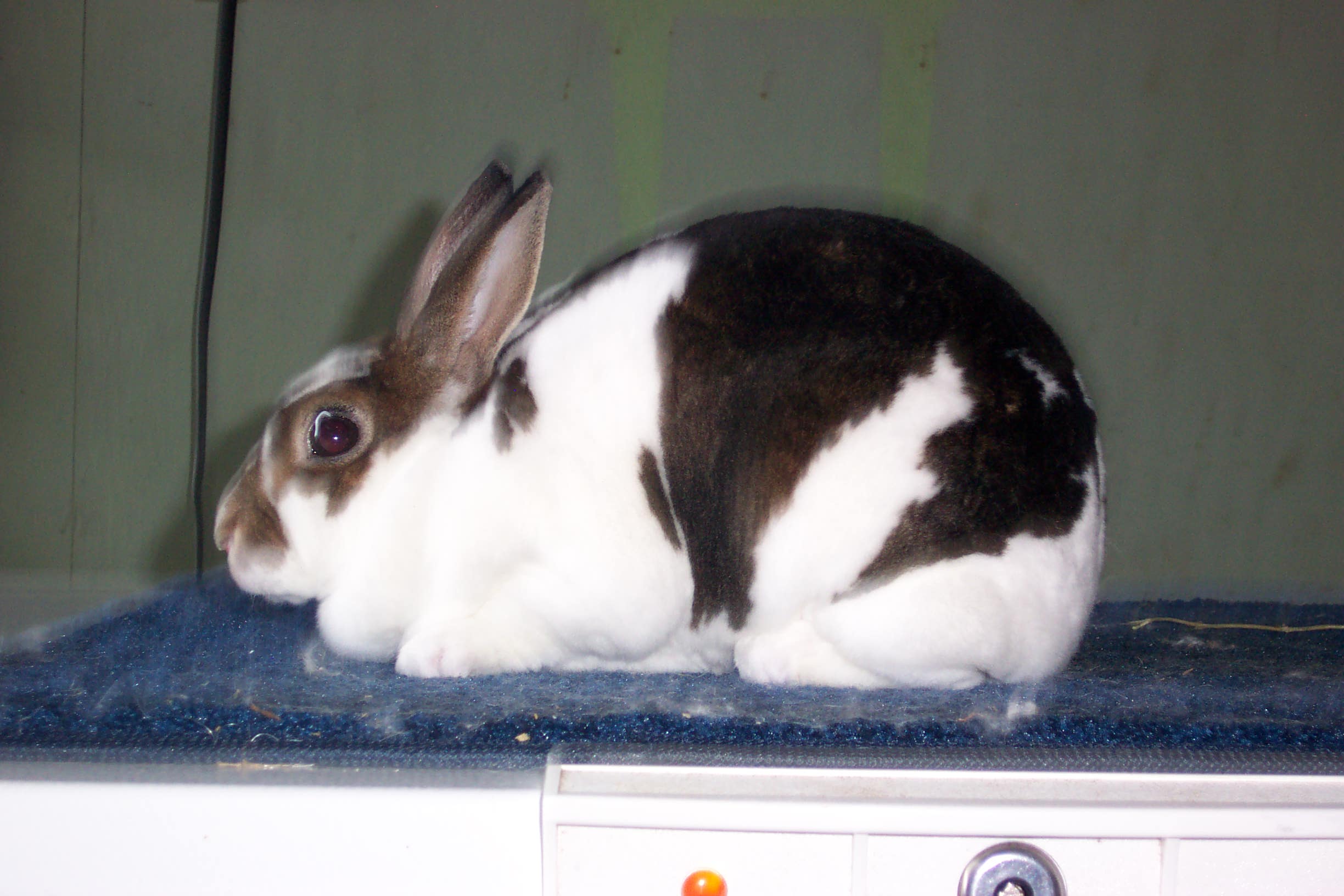 Brightside's Missy Wonderful
This little doe is the princess of the barn. She took BOV at her first show! (better pic soon)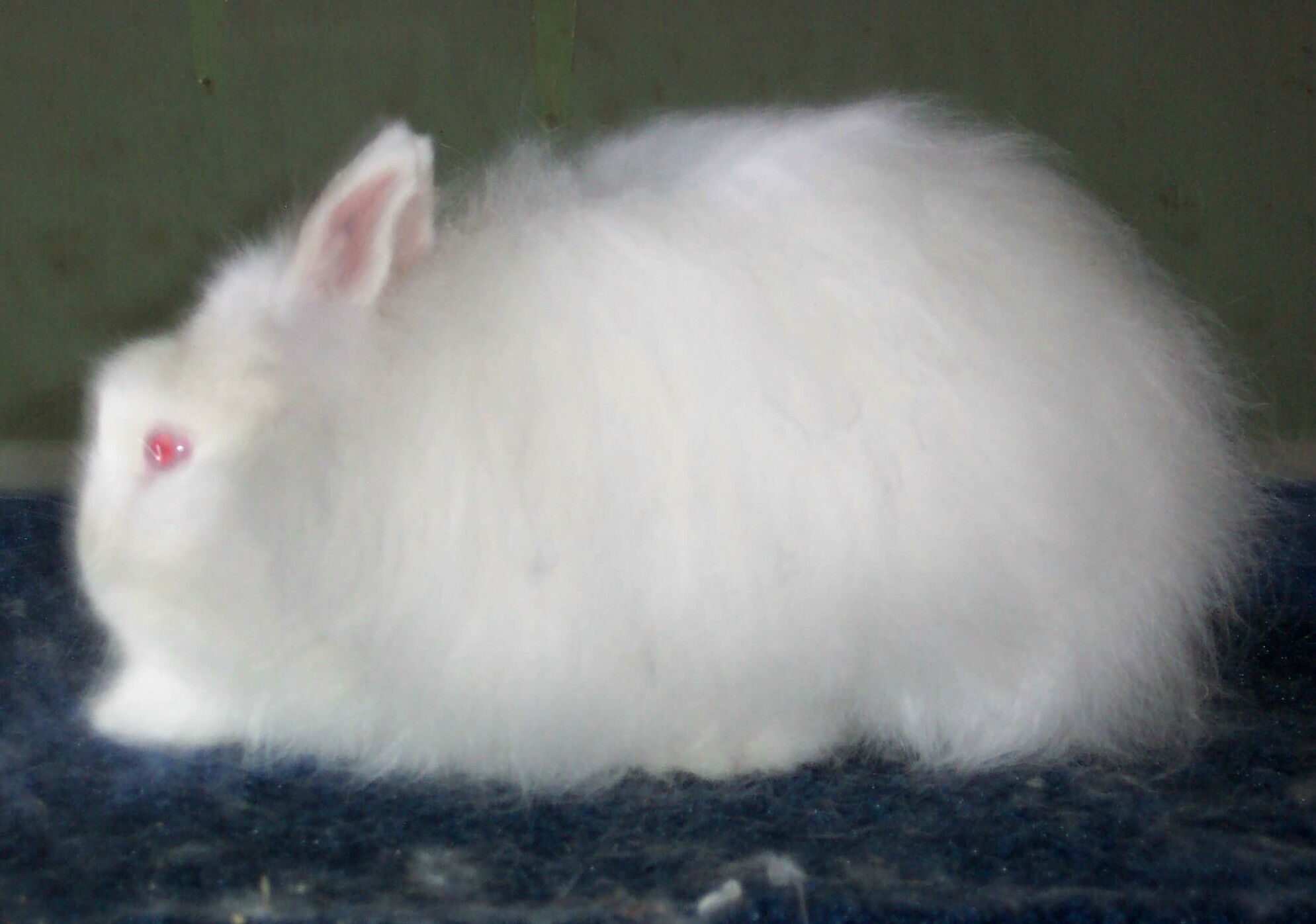 Grand View's Kalua
This little firecracker is my brood doe, she has only one leg which is too bad. Its been a busy year so I haven't been able to make it to many shows.