Sorry, none available at this time.
*Does*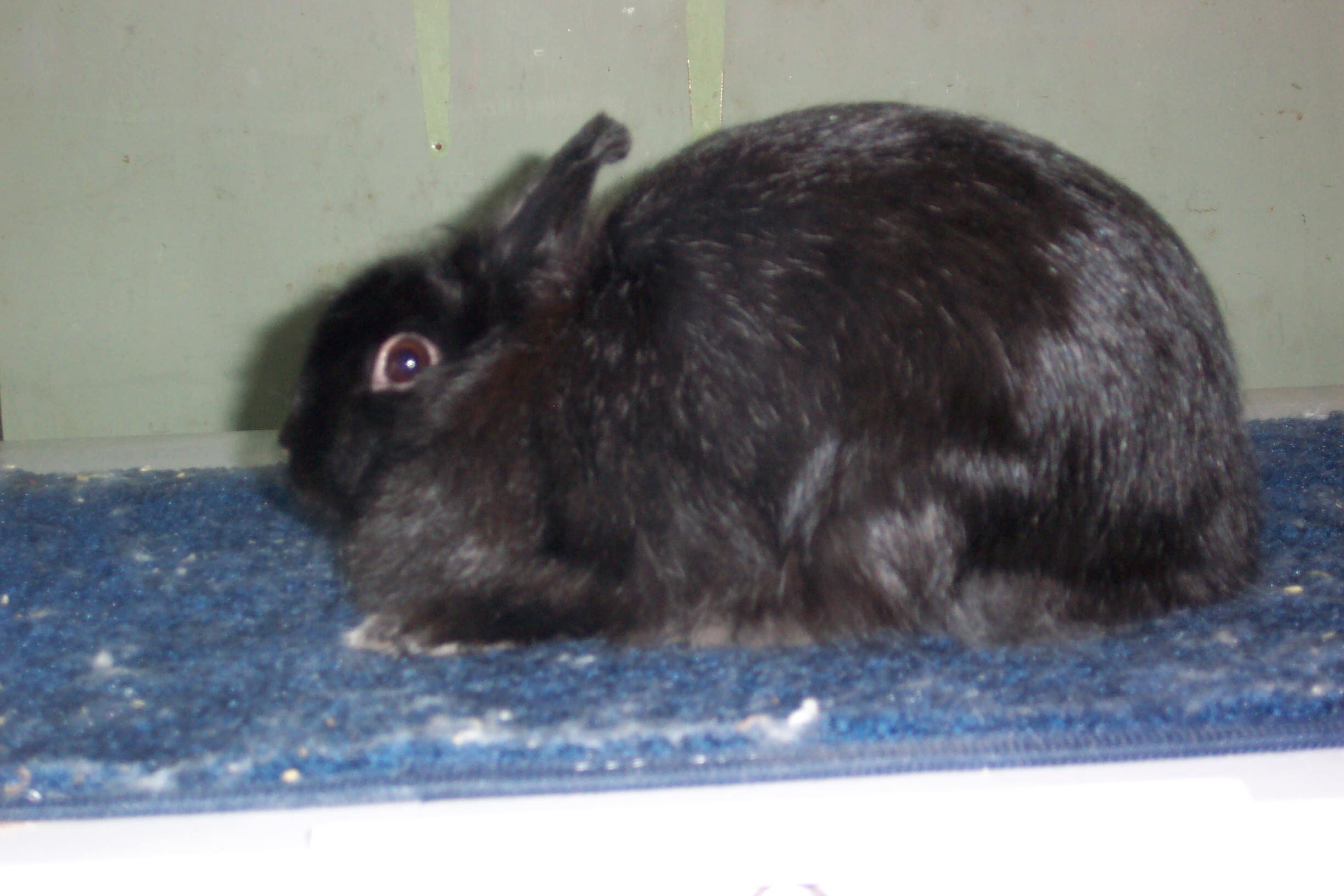 This was going to be a brood doe, but I really need the cage space, I really hate to sell her. She is not showable but would be an awesome brood doe. She developed a white toenail over the summer but prior to that she has earned a leg, I was only able to take her to one show because of the time factor. She is very sweet and has VERY dense wool, I would recommend her to someone that is trying to improve the wool in their herd, her dam and sire are both chestnut.
*$20*
***Showable Rabbit Guarantee***
All rabbits are guaranteed
"showable" (no DQ's or major faults) for 30 days. Unless designated as PET ONLY. Any time after 30 days of ownership is considered enough time to be your responsibility for the care and health of the animal. If your "showable" rabbit bought from Grand View Rabbitry is disqualified from show before 30 days, feel free to return the animal for a full refund.